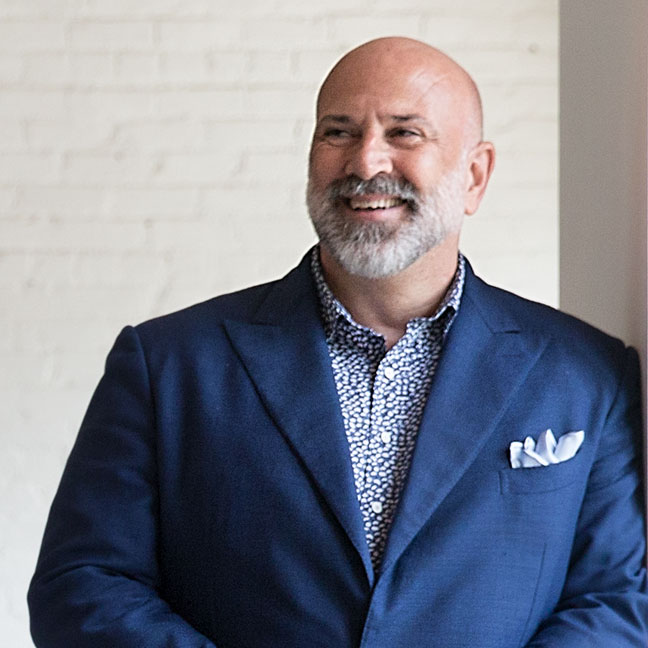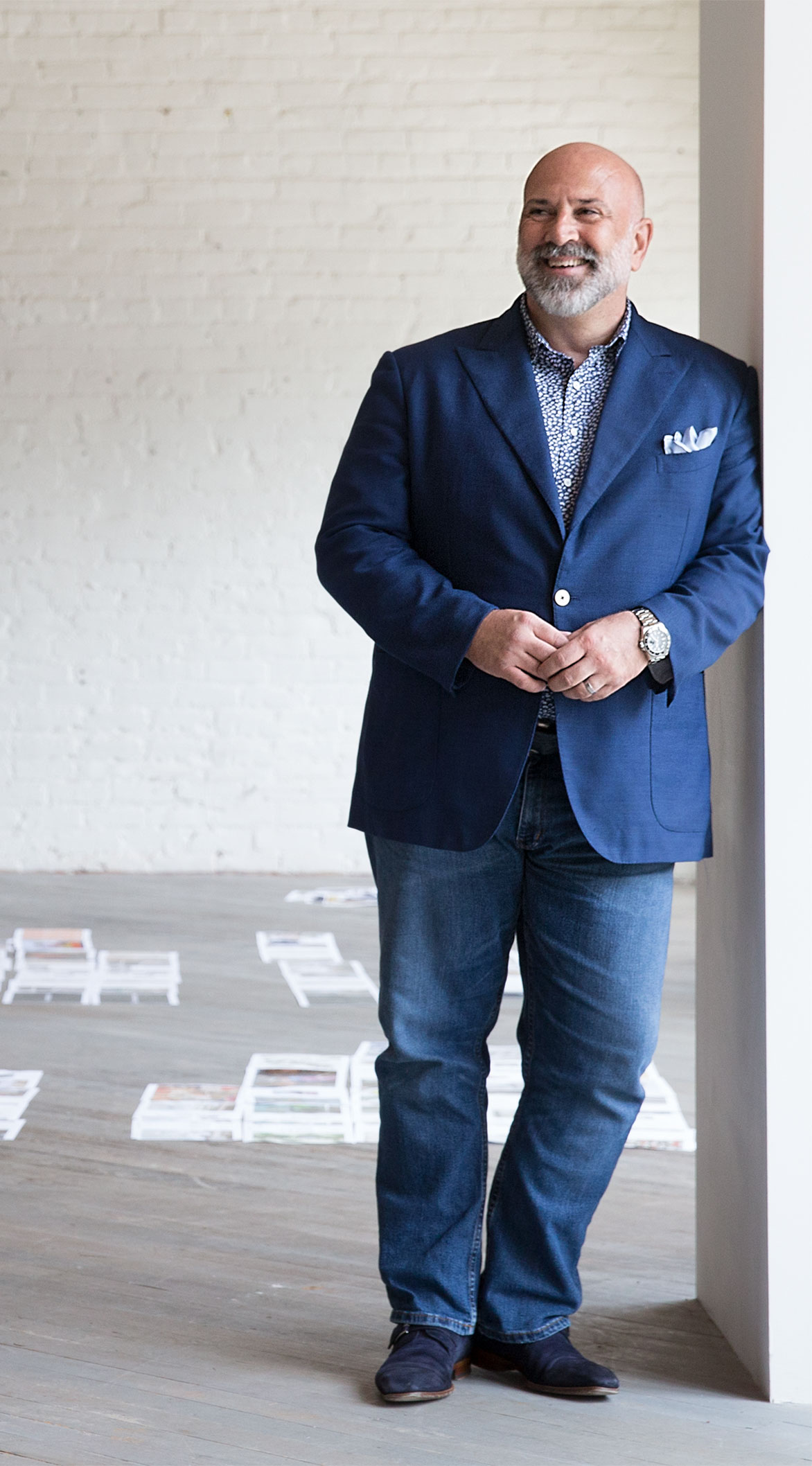 With creativity and mastery born of over two decades, Geoffrey De Sousa Interior Design creates poetic and elevated interiors. Based in San Francisco, home to innovators and entrepreneurs, the studio is privileged to partner with visionary clients who inspire us to always raise the bar and break new ground. It is the making of meaningful spaces for these clients that is the soul of the firm; our veneration of materiality and process is evident in every refined detail, and in each artisanal piece we commission.

Entrusted with envisioning new residences in collaboration with international architecture firms, as well as with the renovation and rebirth of historic estates, our undertakings span San Francisco, Silicon Valley, Palm Springs, and New York. When sourcing art, antiques, and vintage objects with our clients, Paris, London, and Milan are also among our destinations.

As co-founder of De Sousa Hughes, the San Francisco interior design showroom, principal Geoffrey De Sousa's singular network of global ateliers comprises textile designers and glassblowers, ceramicists and woodworkers, who craft new heirloom furnishings for our projects. In 2020, De Sousa Hughes published In the Making, a limited-edition monograph chronicling their twenty years of intimate collaboration with extraordinary artisans.

The work of GDID is featured in Architectural Digest, Galerie, New York Times, and many other publications.